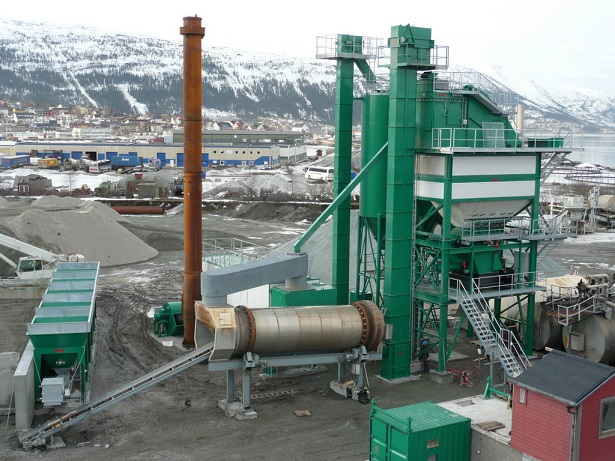 We are a specialized supplier for Asphalt Mixing Plants and for both applications stationary & mobile type as well. Our Asphalt Plants range cover 80 TBH, 120 TBH, 160 TBH, 240 TBH & 350 TBH.
It should be noted that we are specialists in the field of logistics supply accessories for asphalt plants, which are as follows:
Agitator system for bitumen material.
Heater for asphalt Plant (Oil Boiler or Heater).
Bitumen tanks with high efficiency and quality, isolated with isolation material of thickness 50 mm and other material of thickness 30 mm to save the heat degree.
Modified Bitumen Plant (add improvers bitumen such as polymer and Crumb Rubber) to pure raw material bitumen.
Chop and grind the damaged tire equipment, to producing rubber powder (the beginnings of used industries in asphalt).
Tires, Boto type – Made in China – and high reliable quality.